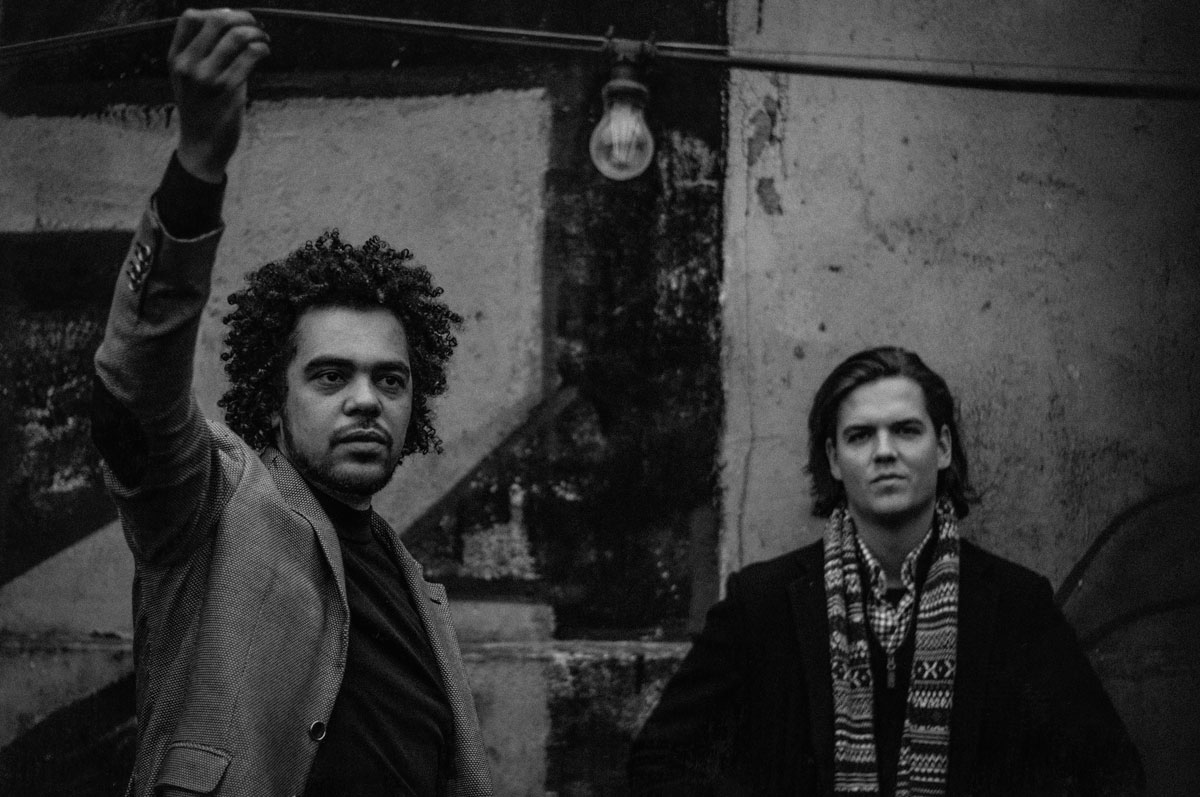 Music & Stories
Driven by a mutual passion for exploring new sound textures with electronics and acoustic instruments, we are constantly in motion to develop a characteristic sound in our compositions.
With over 10 years of experience in the international film industry, our award winning work has been supporting the stories of films such as Prisoners of the Sun, Rampage, Sicario (Oscar-Nominated), the Mercy and commercials such as BMW, Coca Cola, Toyota, Mediamarkt and Need for Speed.
I have always had a big imagination. When I played the piano as an eight year old I noticed that each note-interval had it's own unique character. So instead of playing songs, I gave each person in my life their own unique interval that suited their character. Over the years I have transitioned from playing on my first keyboard to working with live orchestras, but in a way I am still doing the same thing.
– Stan Koch composer, orchestrator and producer
Sometimes the best way to come up with new ideas is to simply go outside and explore. There's always a rhythmical pattern to discover when you listen to the sounds of the streets, the subway, the beach, the countryside and so on. It's a method I have structurally been using to create something different with an unpredictable outcome, especially when I combine them with my guitars, vocals or analog synthesizers.
– Maarten Maximé Buning composer multi-instrumentalist and producer